Headsail for Sale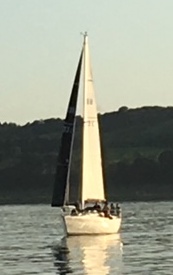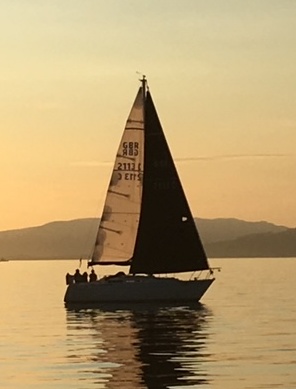 Saturn Sails Roller Reefing headsail with custom laid fibres on black filmless membrane, include black sun cover, white camber stripes and telltails. Used for one season, with very light use, and then fully serviced and checked at Saturn at end of last season. In brand new condition.
Was on a Moody 31 Mk II.
I: 11.741
J: 3.810
P: 10.220
E: 3.511
SPL: 3.810
Cost nearly £4k new from Saturn, pictures don't do it real justice.
Open to sensible offers call David on 07711 392346.