For Sale and Wanted
If you would like to post or remove an item on this page, please contact the
Secretary.

This email address is being protected from spambots. You need JavaScript enabled to view it.
Eygthene 24 - Crystal Clear - For Sale £8500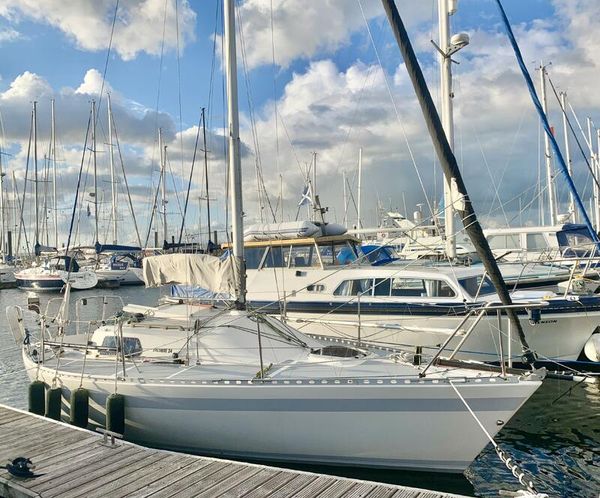 For full details; http://apolloduck.net/702275
FOR SALE - Hard Dinghy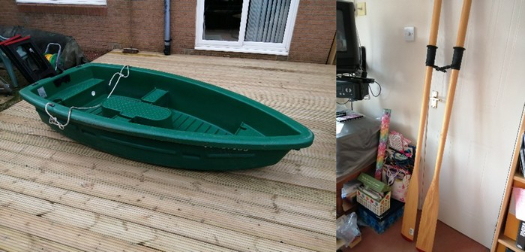 Plastimo PRD 3.00
Dinghy - Ridged Plastic Tender PRD 3.00
Capacity 335 kg - Dimensions (L x W) - 285 x 140 cm., Depth 40 cm, Both Sizes - Weight 57 kg.
Max. engine HP (short shaft) 4 HP. Max Transom mount roll-on wheel
Great solid dinghy in very good used condition, included are new wooden Oars and plastic Rowlocks
No longer required
Collection Only from East Kilbride £875 ono
Sandy 07769 804084
Folkboat for sale
For sale by Club Members, Folkboat 'Woodpecker'
In excellent condition after refit 2017 - 2018
Complete with road trailer.
For full details and inventory click HERE
This email address is being protected from spambots. You need JavaScript enabled to view it.
INSTRUMENT COVER WANTED
Ronnie and Anne Forrest are looking for a cover for their Raymarine ST60 surface mounted Wind Instrument.
If you have one, or know someone who may have one that is surplus:
Please contact Ronnie or Anne directly, details in the Yearbook, or email This email address is being protected from spambots. You need JavaScript enabled to view it..
For Sale
Simrad TB120 Tiller Bracket - used, like new condition. £30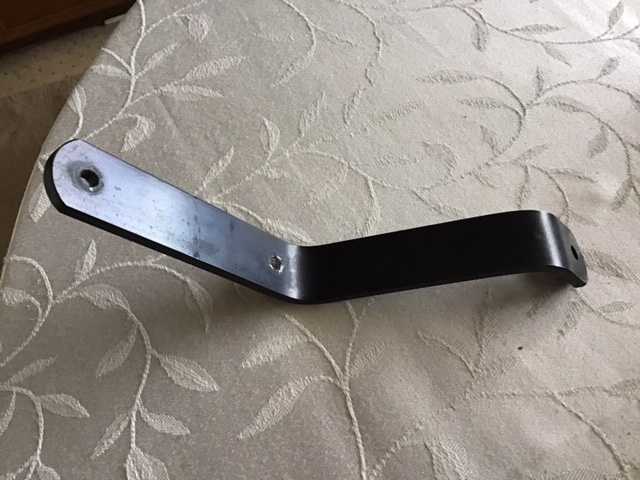 Plastimo Bulkhead Compass Cover. £10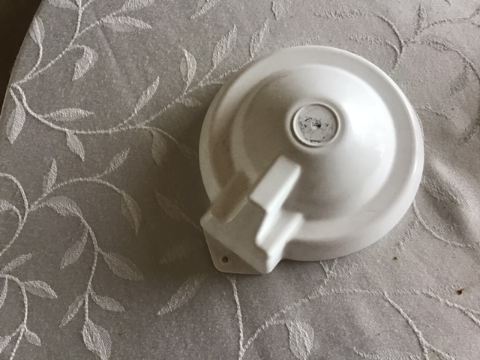 Contact Norman Cowie : 07809 700911